Full body porcelain tiles carry the color and pattern through the entire thickness of the tile making them virtually impervious to wear and are suitable for any application from residential to the highest traffic commercial or industrial applications. Porcelain tiles are available in matte, unglazed or a high polished finish.
Ceramic floor tile has many benefits. Some benefits of ceramic floor tile are: versatility, variety, durability and ease of maintenance.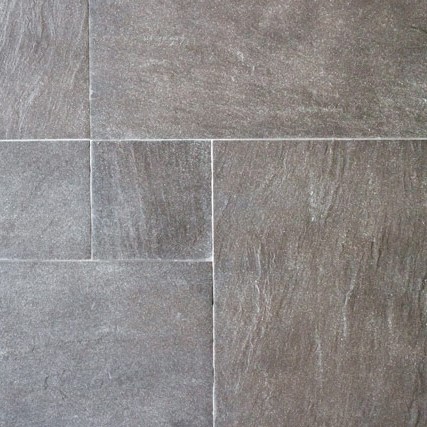 Stone floors are practical and easy to maintain. They will continue to look good or even improve with age, and they will never need replacing.
Slate flooring is both durable and can have a rustic or modern look. You want your flooring tile to be strong, and resistant – but also to complement your existing look.